Turkey Logistics 
We organize your transport to and from Turkey and take over the customs clearance on request.
Packages, pallets or containers!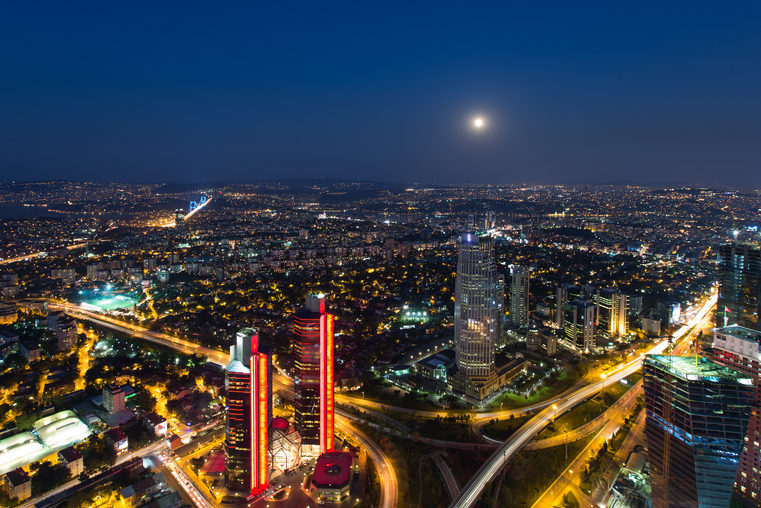 Transport
The trade exchange of goods with Turkey is growing thus the service provider needs to meet the increasing demand and quality requirements.
We take care of your transport and this "just-in-time".
Storage
Holding modern warehouse facilities, your goods will be stored until final delivery to the consumer takes place.
By connecting you to the WMS, you have access to the inventory and this in realtime.
Temperature controlled storage areas are available when needed.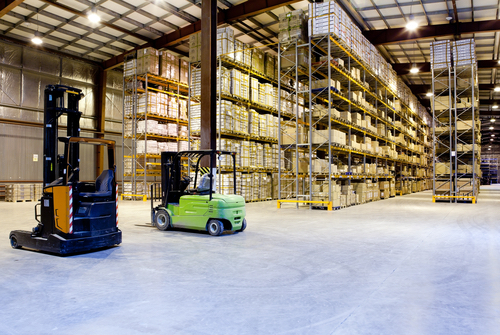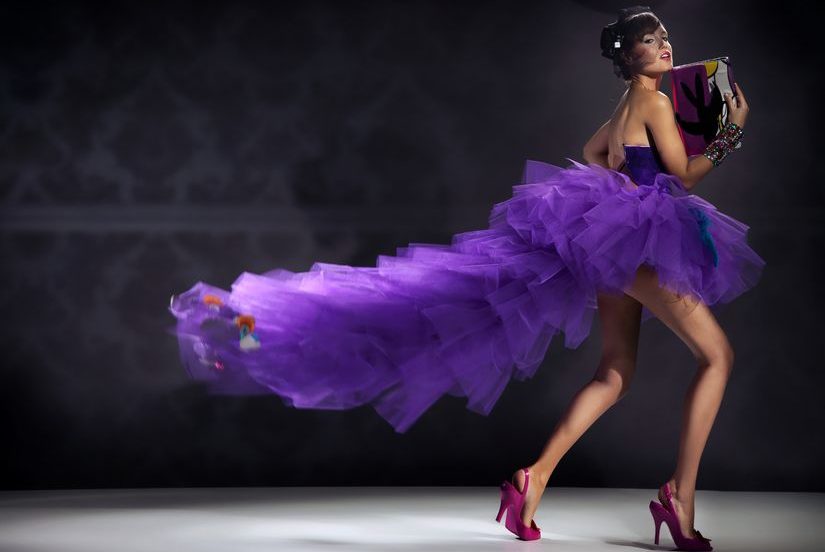 Fashion Logistics
Turkey, with its proximity to Europe, is a major textile producer.
With a company in Istanbul and excellent contacts to suppliers, we take care of your logistics need.
Well-known retail brands trust on our competence.
Exhibition Service
Our professional team for fairs and exhibition is present at all exhibition locations in Turkey. We organize the transport worldwide to the fair ground and return the goods to the country of origin once the exhibition ended including customs clearance and construction of the booth.
Our team will assist you throughout the entire fair.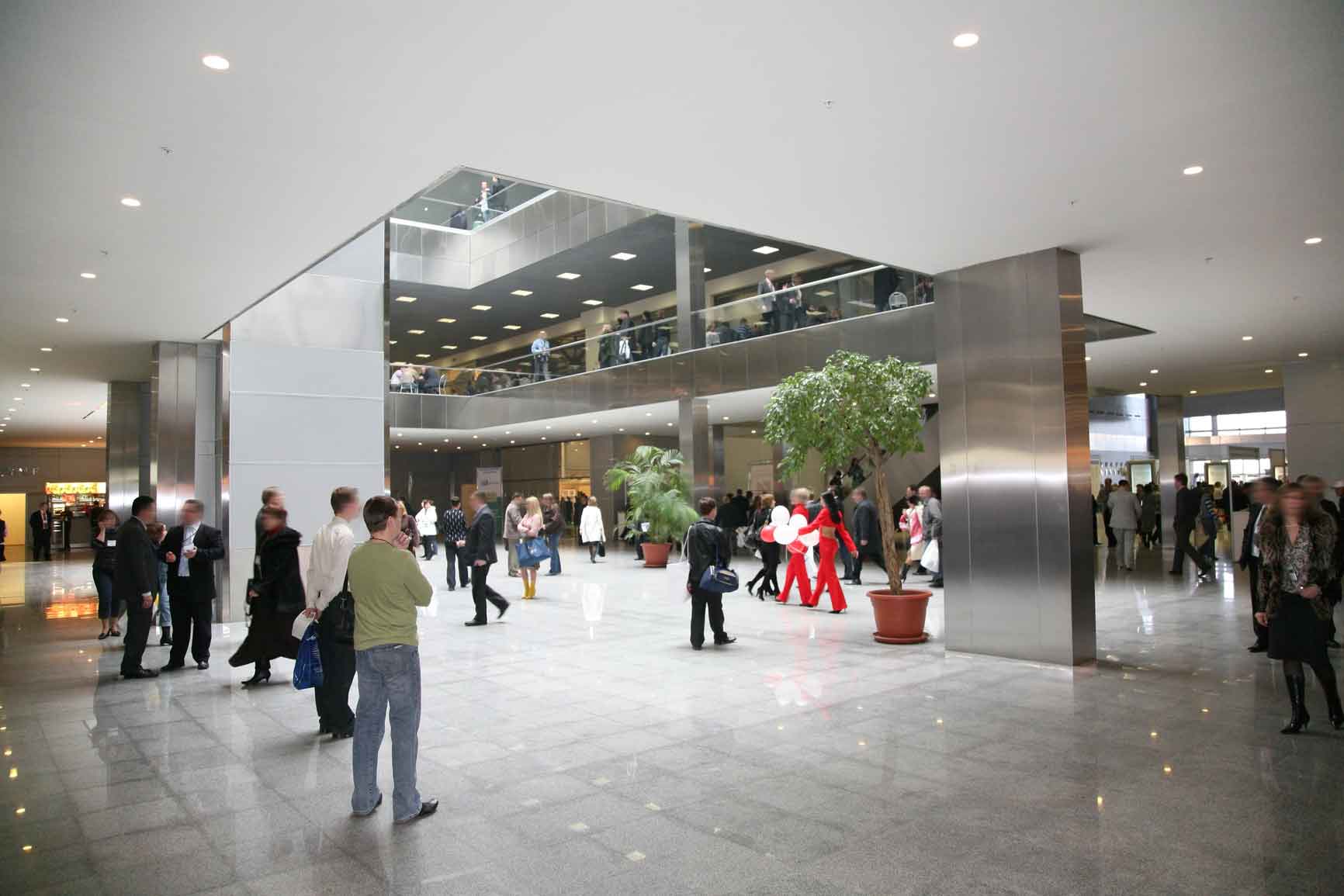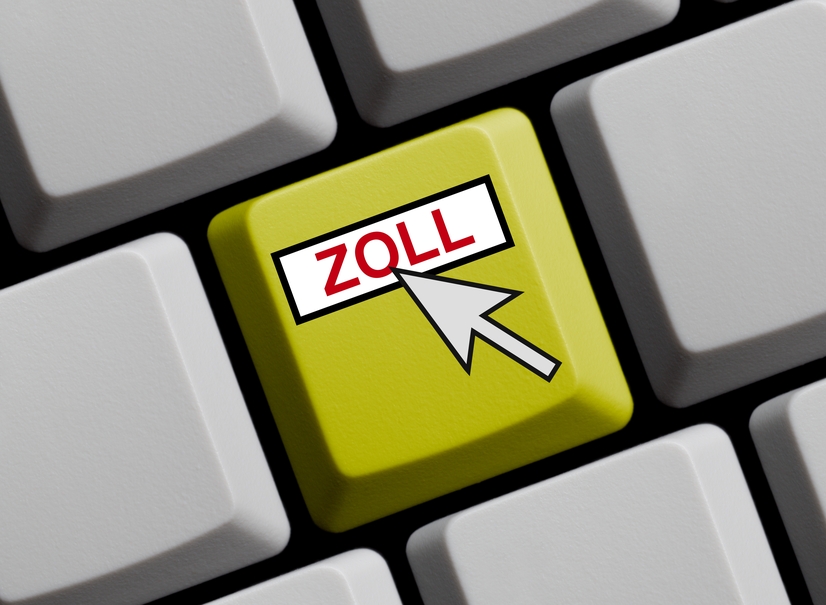 Customs Clearance
Having access to all customs offices in Turkey, we are assisting you for export and import customs clearance.
A fiscal representation by us can help to minimize your financial engagement and avoid taking risks.
Contact
We look forward to your inquiry!
Energiepark 5, 87784 Westerheim
M-F: 08:00 - 17:00, S-S: Closed