A Carrier you can trust
When it comes to logistics, confidence plays a major role. Because your freight matters.
Quality
We deliver your consignment safely and on time.
Experience
Make use of our expertise which saves time and costs.
Service
You can reach us 24/7.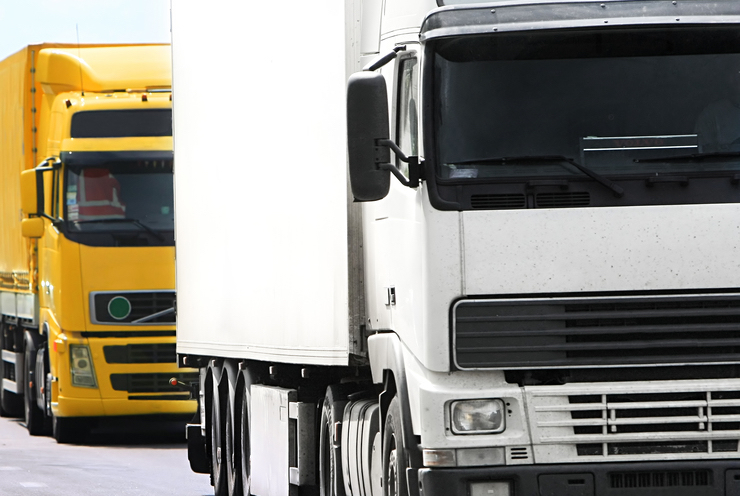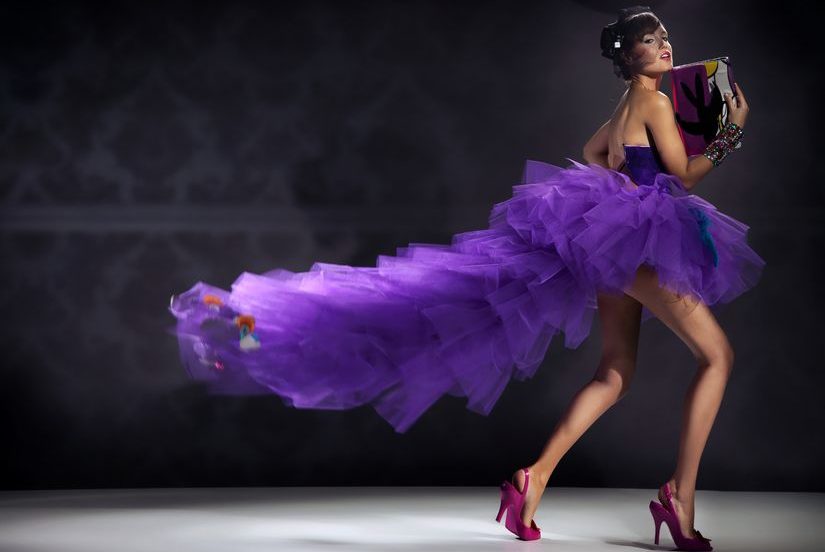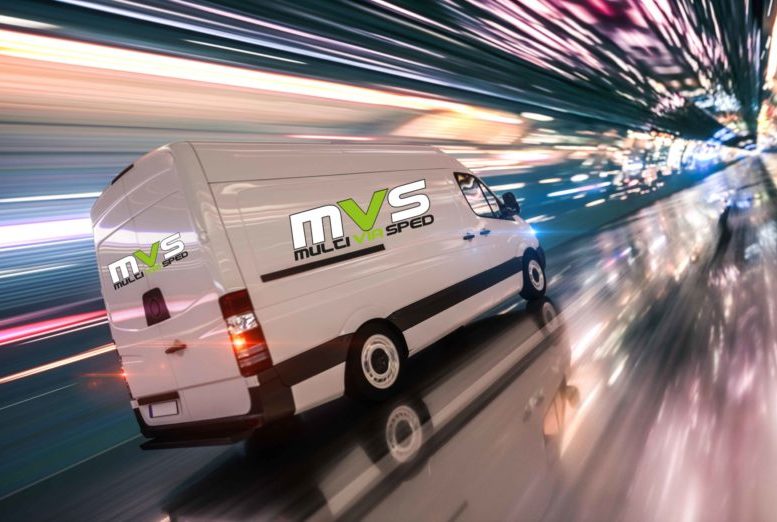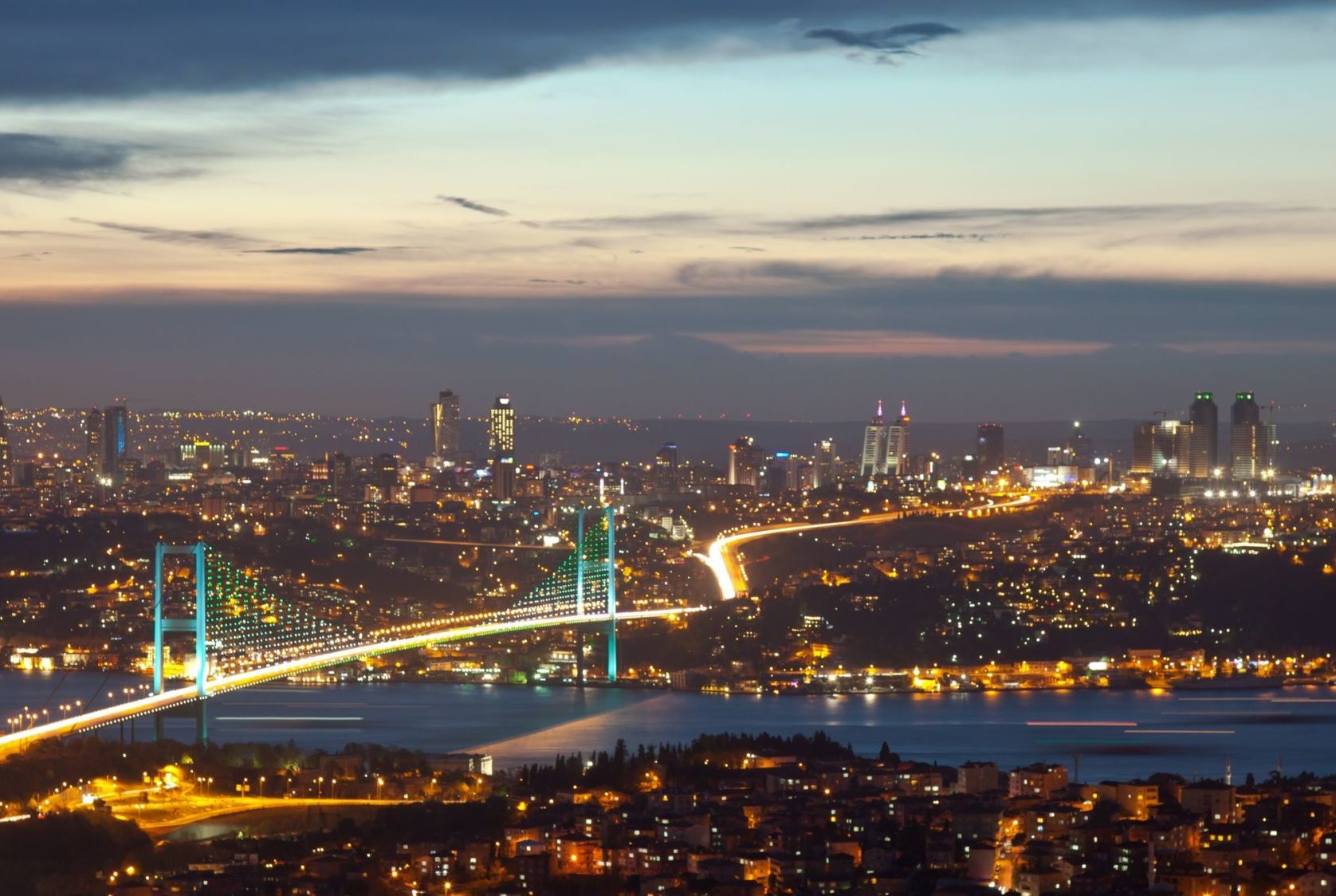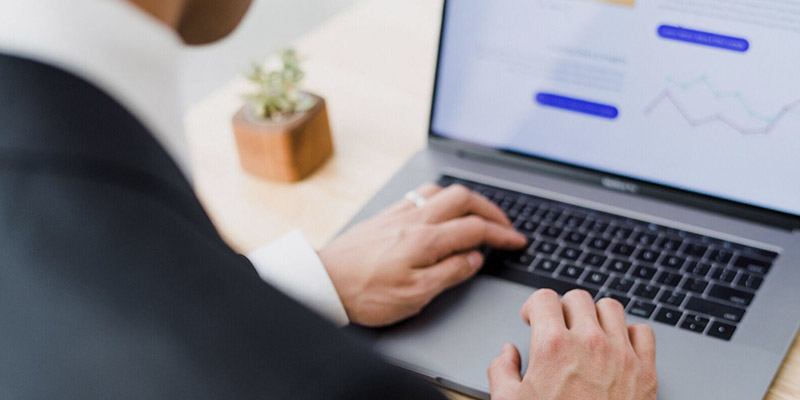 About Us
Our Customers
are from various fields such as automotive, retail, construction, chemicals, FMCG and paper industries.
MVS MULTIVIASPED is specialized in international and domestic carriage as well as express deliveries.
We started
as a fashion logistics provider with two locations in Turkey and Germany. Meanwhile we offer logistics and transport services for industrial customers all over Europe.
With a professional European team, MVS MULTIVIASPED develops custom concepts for customers and suppliers.
Contact
We look forward to your inquiry!
Energiepark 5, 87784 Westerheim
M-F: 08:00 - 17:00, S-S: Closed