About us
Find out more about MVS MULTIVIASPED GmbH.
Experience
Many years of experience in the logistics sector.
Reachability
At your service 24/7.
Committed to Quality
With an international network of partners and fixed transport routes, we carry full and part loads and this on industrial standard.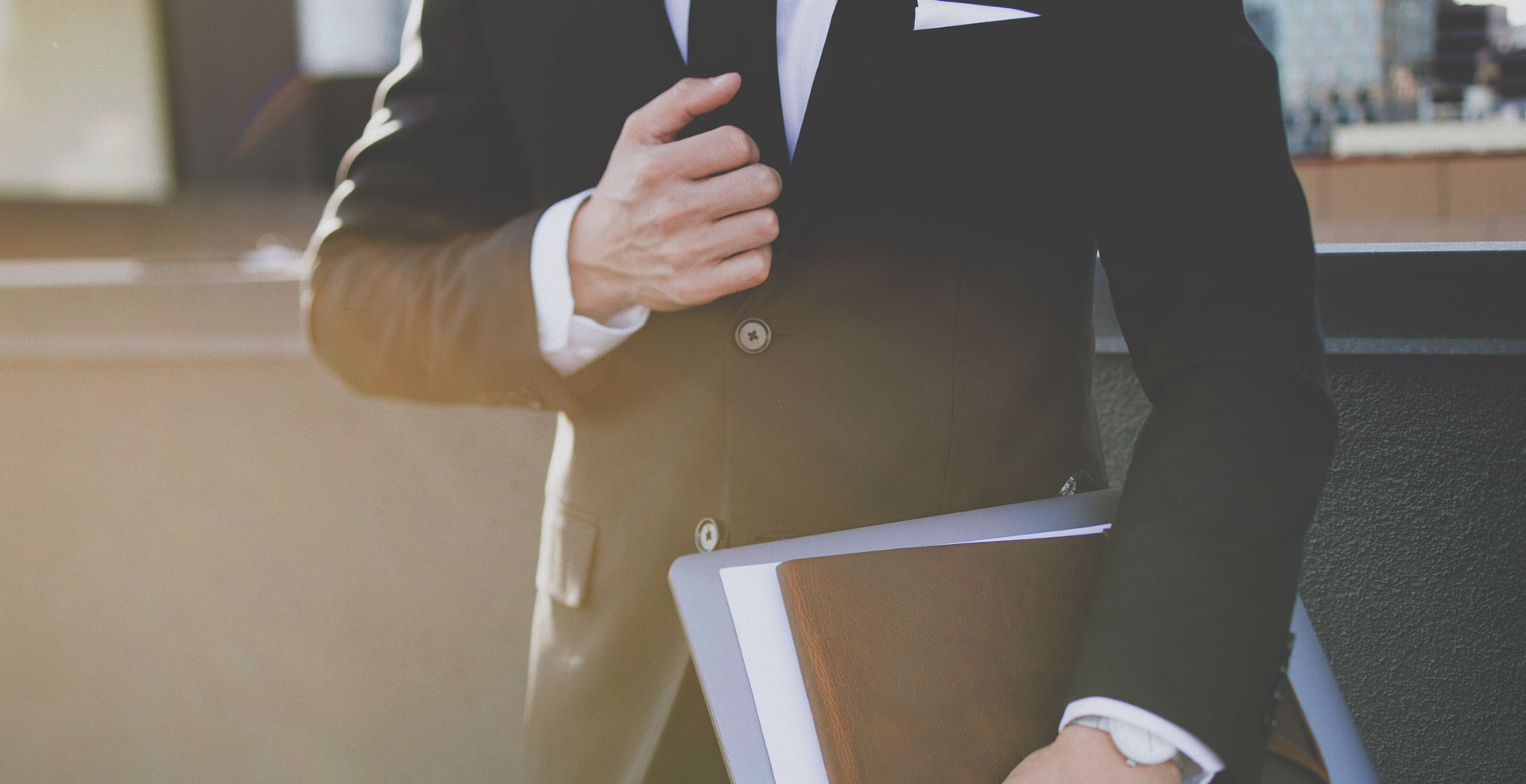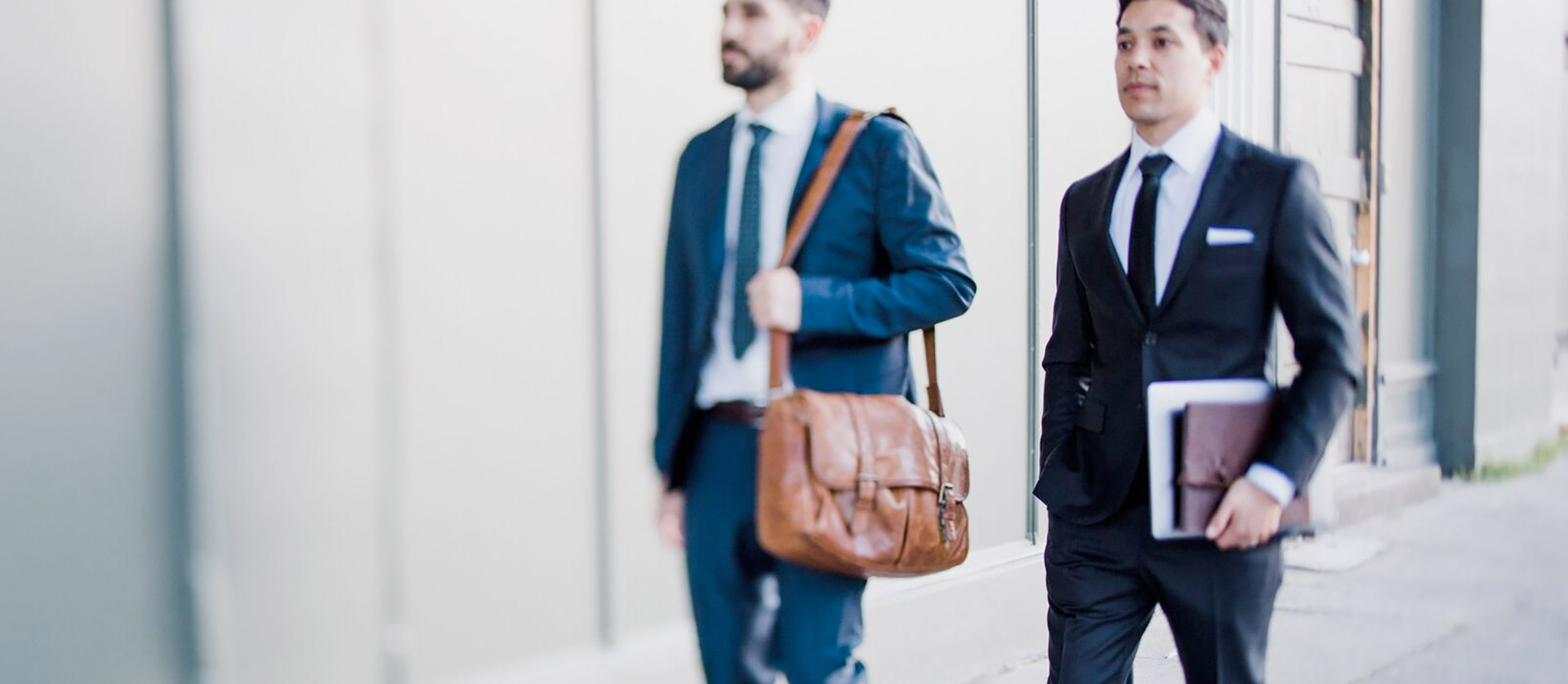 MVS MULTIVIASPED GmbH was founded in 2011.
24 hours a day and this 7 days a week
The management has more than 30 years of experience.
MULTIVIASPED initially started as fashion logitistics provider with two locations in Turkey and Germany. Meanwhile logistics and transportation services for industrial customers are offered throughout whole Europe.
With a professional European team, tailor made concepts for customers and suppliers are developed.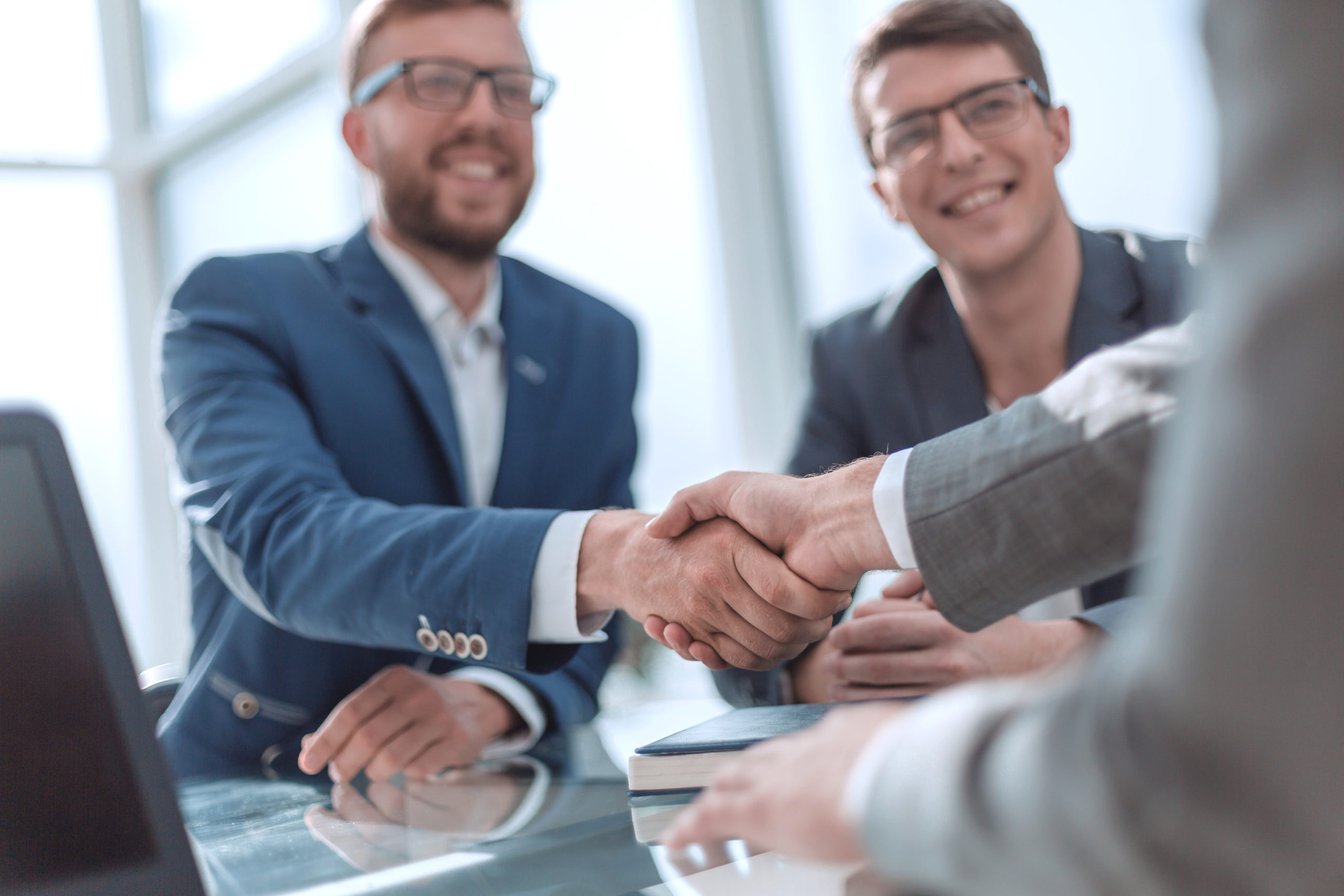 Become a part of us
Our customers are our family
Become part of the MVS MULTIVIASPED Family.
We respect the natural resources
We respect the Earth's natural resources and strive improvements in the field of:
– Saving emissions by using new engine technologies
– Reaching higher utilization by using XXL truck equipment
– Reducing empty kilometers
– Energy saving
– Waste Recycling
Our partners also support our activities to lower emissions with investments in new engine technologies.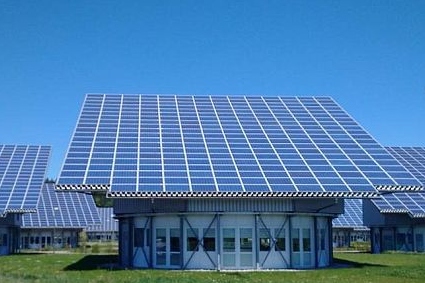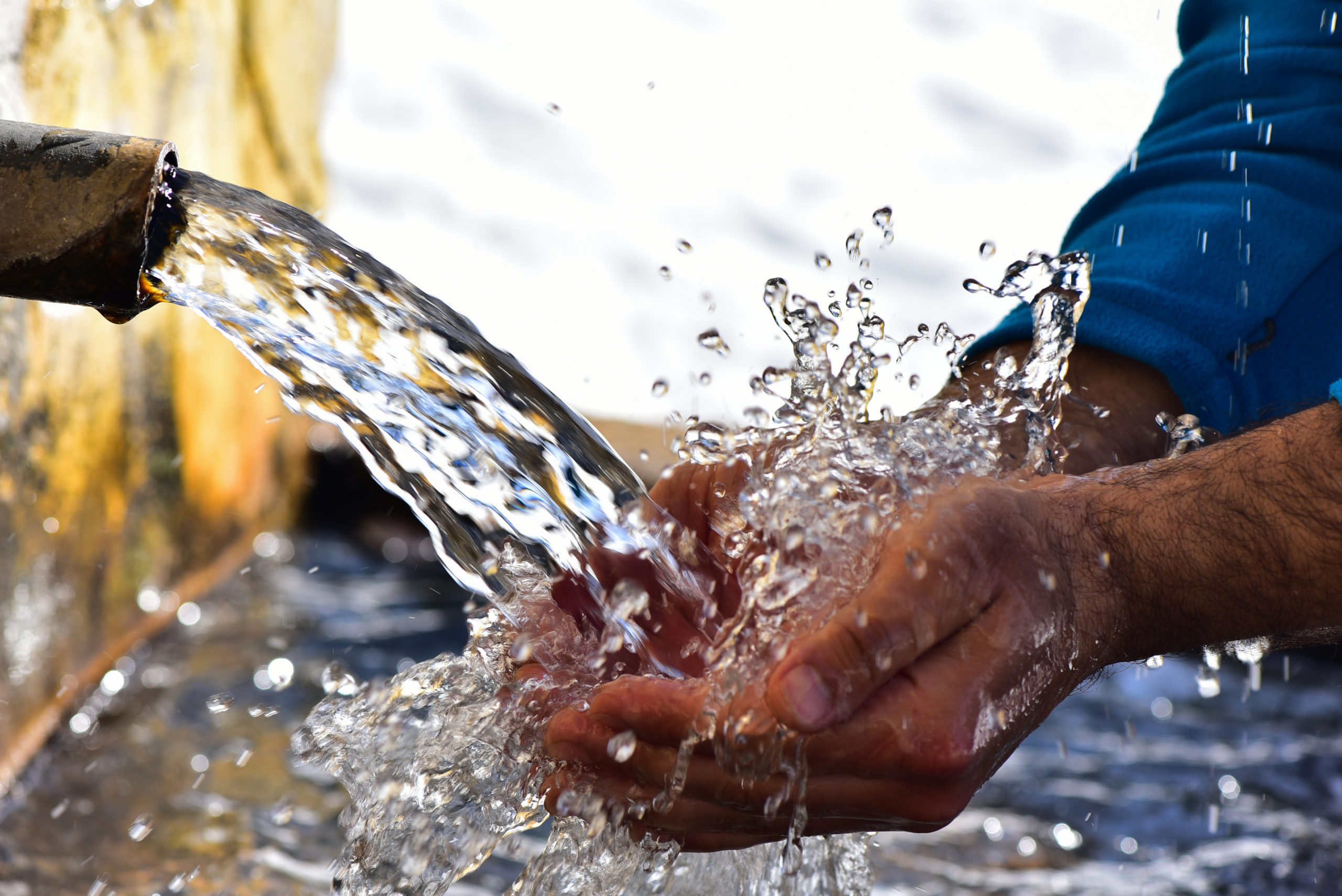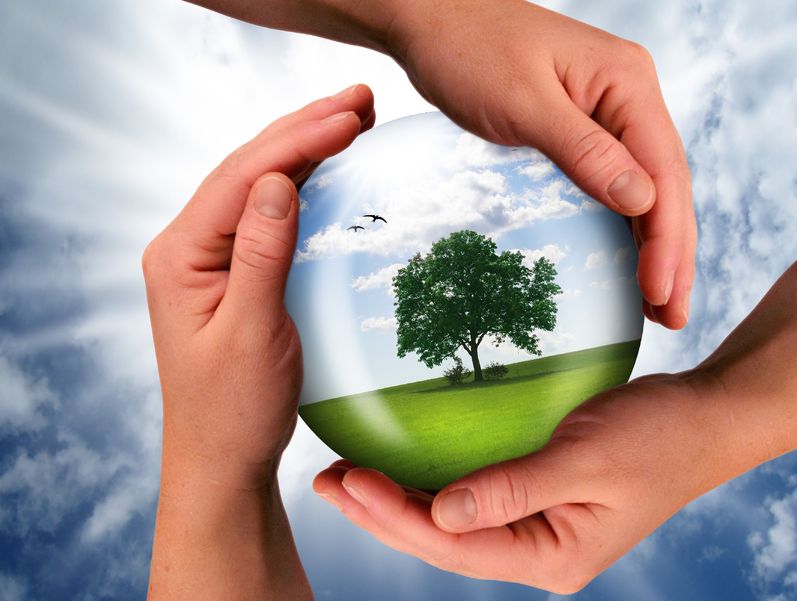 Mission Statement
Responsibility
Our activities aim for sustainability and high quality thinking.
We are aware that long term success needs its time.
For us the nature with its resources is important.
We believe in fair play in life and business.
Contact
We look forward to your inquiry!
Energiepark 5, 87784 Westerheim
M-F: 08:00 - 17:00, S-S: Geschlossen