Services
Individually customized logistics concepts for retailers and companies.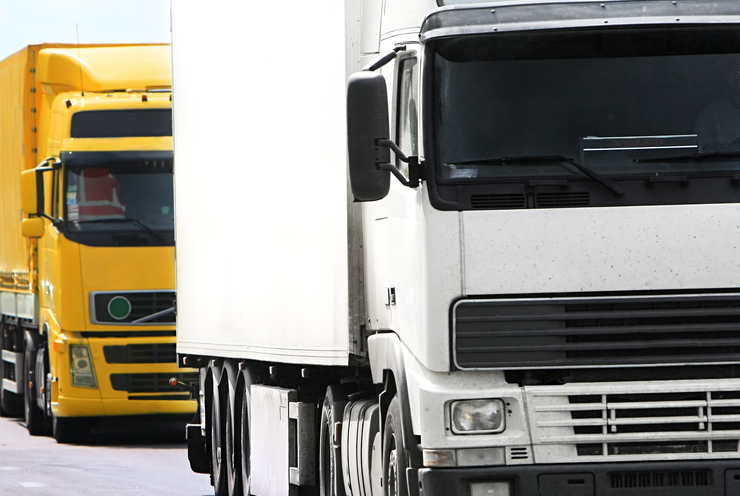 Trucking
The transport becomes more an more complex due to restrictions and requirements thus a constant monitoring is needed as to assure your goods will reach your customer in time.
This is precisely our task, as your reliability makes you attractive and successful towards your business partners.
Truck Equipment
Whether chemicals, construction materials, industrial and consumer goods every type of goods has specific requirements for equipment and load securing.
With a modern fleet and trained driving personnel we adapt ourselves to your needs.
Important criteria for us are quality assurance, work safety and environmental protection.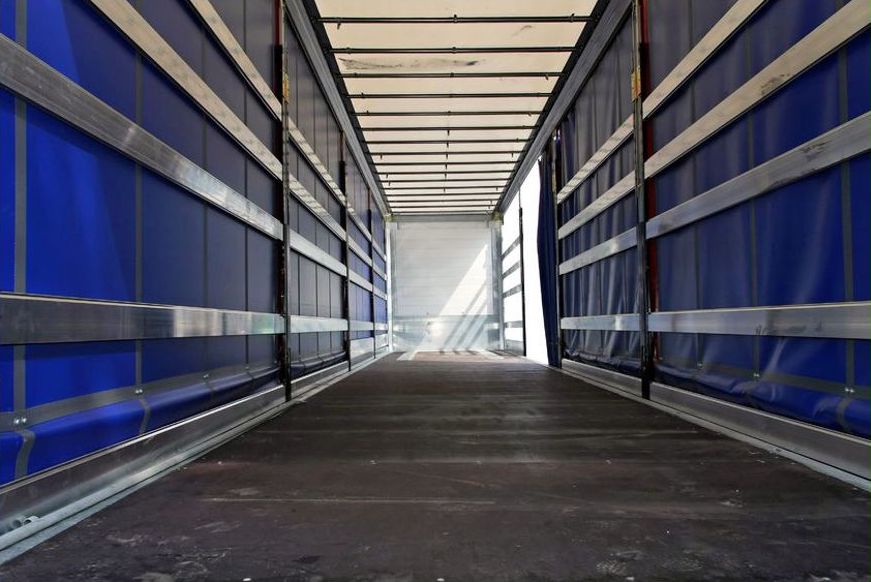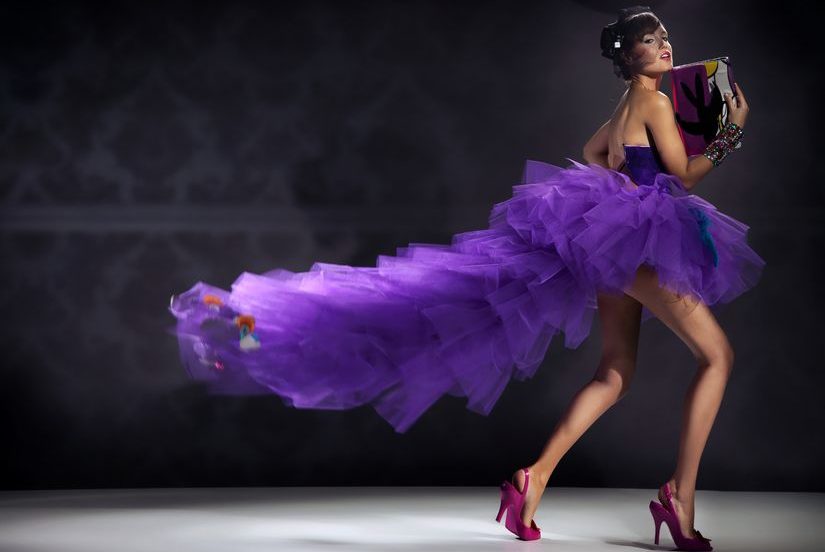 Fashion logistics
The production sides for textiles grow over the traditional countries.
Manufactoring facilities are changing, thus creating new challenges for transport service providers.
Fashion
For raw material supplies as well as transport of finished textiles in rolls, cartons or as garments on hangers we are with our team well prepared and this for all production countries in Europe and Turkey.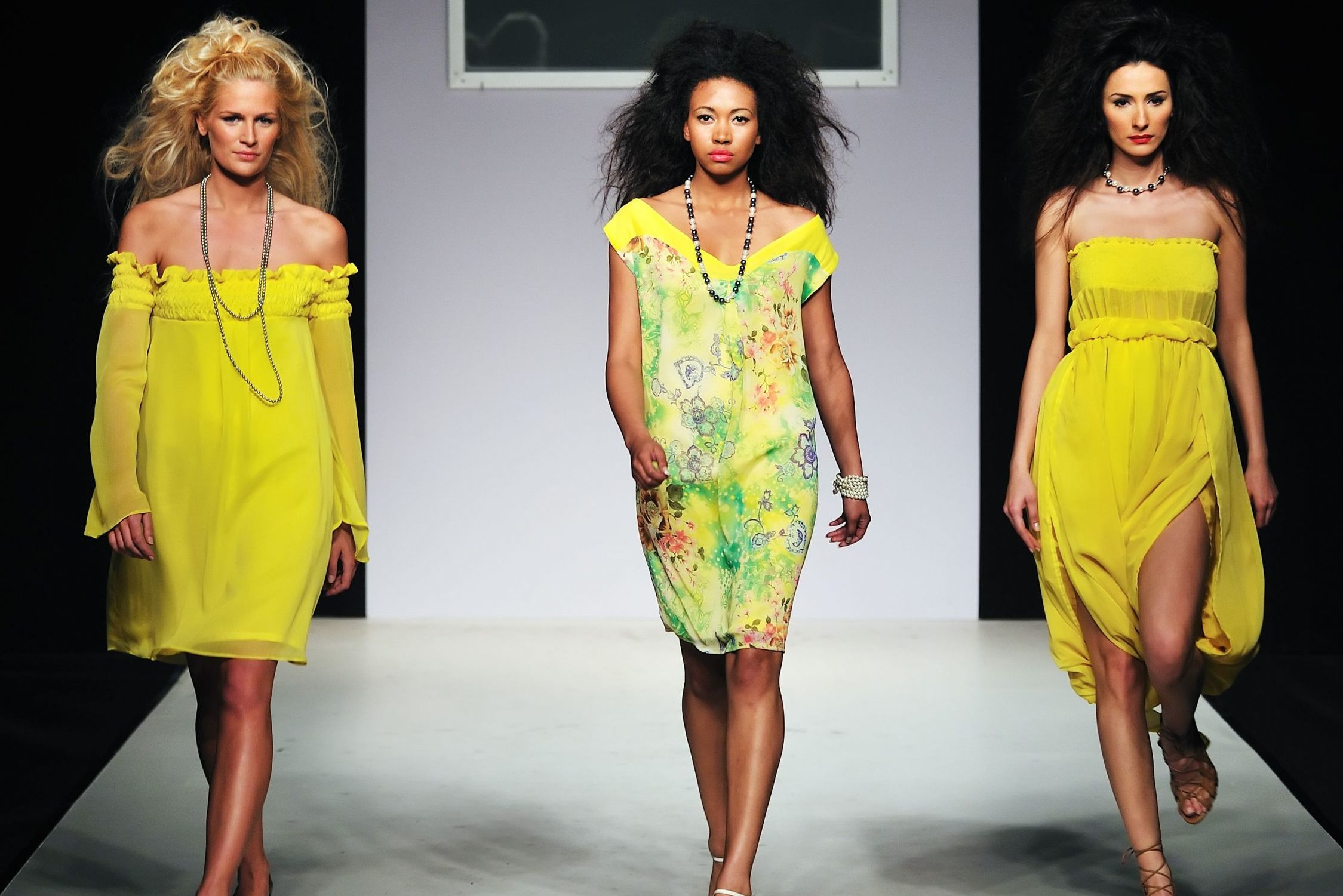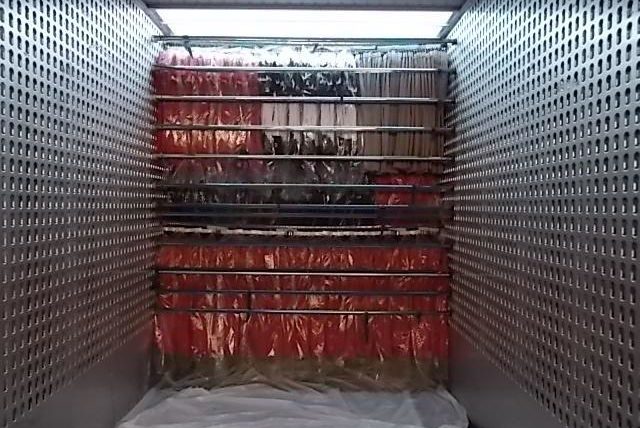 Garment on Hanger
With dedicated truck equipment also for GOH, we are well-prepared to meet your needs.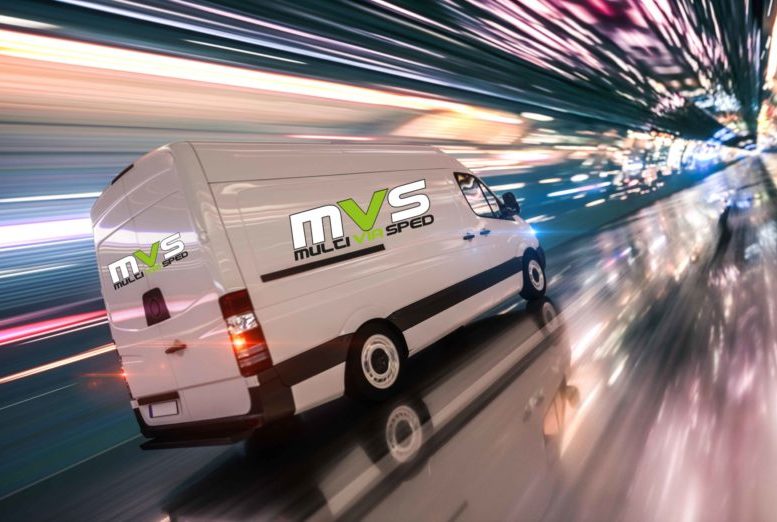 Fast and reliable
We were already there when others applying for loading!
Reliable and timely processing is our top priority!
X-Press
The costs of an express delivery are often much cheaper than initially assumed.
By small vans we can provide a capacity of up to 10 pallets places space and 1.000 kgs payload. Those vehicles are dedicated and available by short notice 24/7.
The automotive industry recognized this transport mode very early.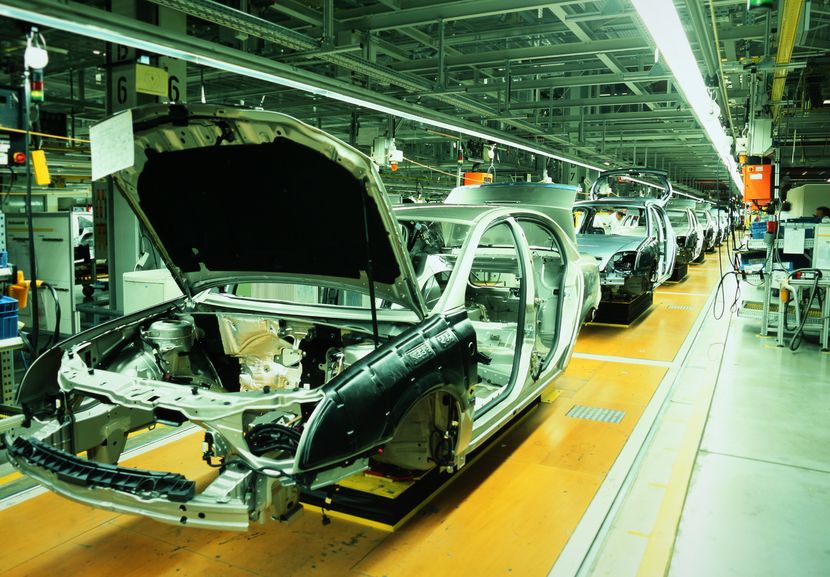 Contact
We look forward to your inquiry!
Energiepark 5, 87784 Westerheim
M-F: 08:00 - 17:00, S-S: Closed